Help produce inFact...
Now crowdfunding season 4 , episode 8 :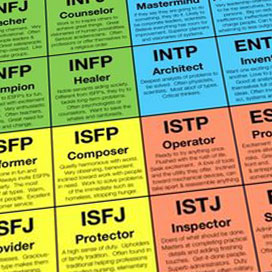 Debunking the Denver Airport Conspiracy
Incredibly, many people persist in the belief that Denver International Airport is a headquarters for the Illuminati. A deconstruction of this belief will be a great introduction to help people move away from conspiratorial beliefs.
5 % funded
$2,140 to go.