Help produce inFact...
Now crowdfunding season 4 , episode 7 :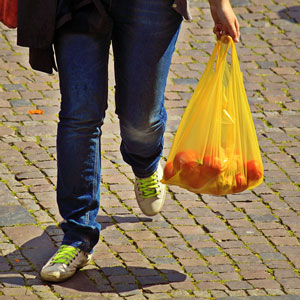 The Trashy Secret of Plastic Bag Bans
Bans on single-use plastic shopping bags continue to sweep across the globe, making people feel good that they're protecting the environment. This 3-minute video will show the science proving that bans accomplish virtually the opposite of what they intend.
88 % funded
$260 to go.